2023-'24 SEASON PASSES
We are incredibly happy to see so many interested in Snow Trails Season Passes for our 63rd Season of 2023-'24. We do anticipate Season Passes to sell-out again prior to this Season. This is based on the interest we have seen the past couple Seasons and the maximum number of Passes we can allocate to each Pass type in our Family of Passholders. All Pass purchases are on a first-come, first-served basis and available online only. Season Passes do not require a Daily Lift Ticket Booking at Snow Trails!
3 Items in Grid
4 Items in Grid
List
Anytime or any day throughout the season. This is a straight to slopes pass for those 70+. Already deeply discounted and excluded from Season Pass Savings.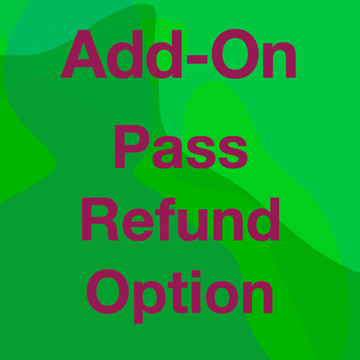 Buy Now, if a lifestyle change due to work, school, health, etc is possible then the Pass Refund Option is your insurance that you can get a refund...no questions asked. The Pass Refund Option is a way to guarantee return of your funds if for any reason you need to cancel your season pass based on usage if requested by February 28th of the same season. 100% refunded if unused or pro-rated based on usage. Must be purchased at same time as season pass.